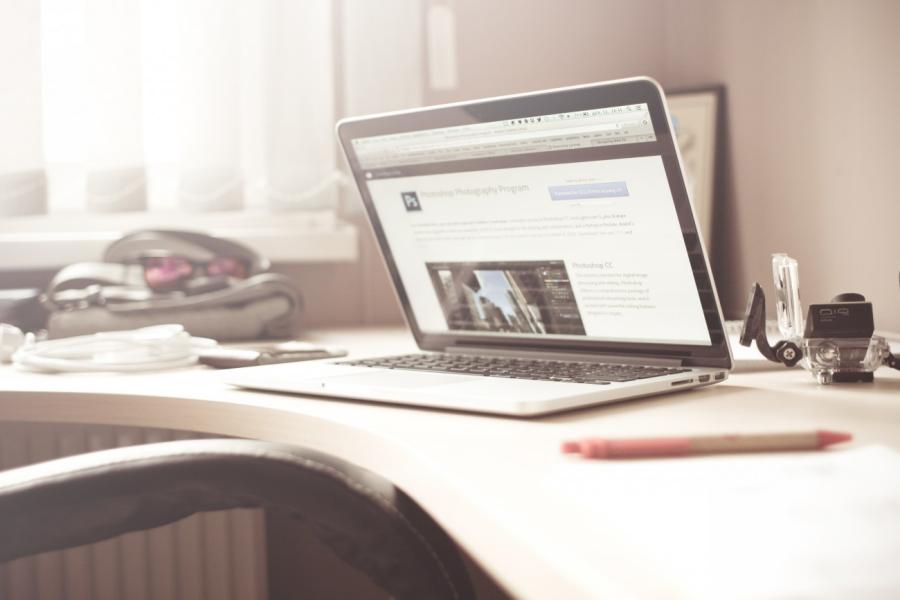 We love taking ideas and turning them into real apps. We are passionate, creative, and have experience developing mobile products. We know how to build products that can scale to your business' needs, regardless if you're a startup, an enterprise, or a governmental organization.:
Mobile Strategy: We take your idea and apply our experience in order to reach your project's objectives.
Mobile UI / UX Design: We create the ultimate experience by carefully crafting each element in the mobile design.
Mobile App Development: We shape apps specific to your ideas, whether in entertainment or business fronts.
Server Backend Development: We match apps with state-of-the-art server backends, to deliver a seamless user experience.
Publishing: We spare you the boring and time-consuming task of submitting your app to the app stores.
App Presentation Website: We create beautiful microsites or full-featured websites that will align tightly to your app.