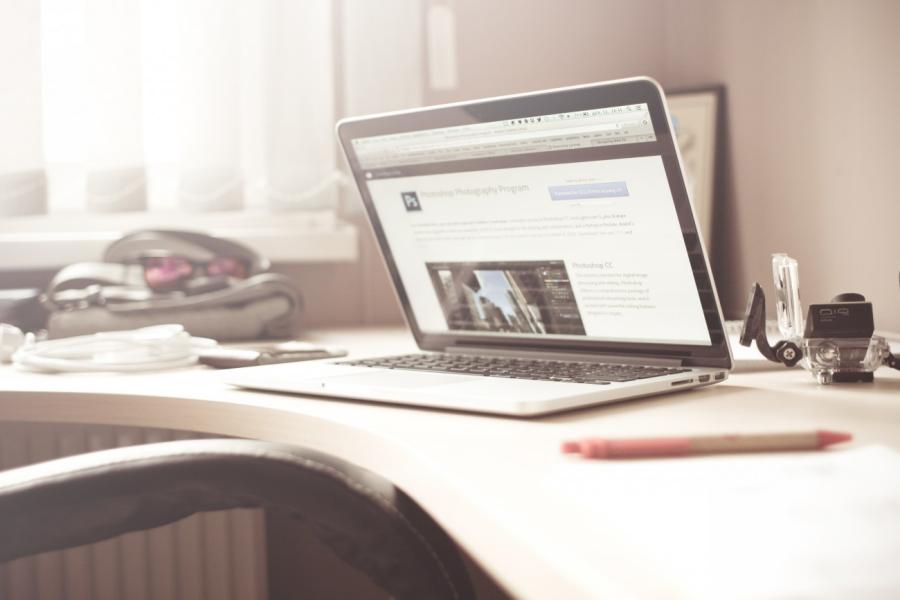 We are professionals at Search Engine Optimization (SEO); the process of getting a website to a high enough rank on site crawlers - largely Google; to display site on first page when certain keywords are searched. Our processes are very thorough and we ensure that you get concrete evidence that your site is indeed optimized for SEO
Initial Site Review: To enable the client appreciate the SEO job done, we start with a site review and give customer report showing the initial rank of site in the list of SEO requirements.
SEO Internals: We optimize and update all failed SEO elements - i.e. Title Tag, Meta Description, Keywords usage, ALT Attribute, Page Links, Robots, Sitemap and so on.
Mobile Support: We check and optimize sites to support mobile devices on all failed Mobile support elemets - i.e. Mobile friendliness, Mobile rendering, Touchscreen Readiness, Mobile compactibility, Mobile speed and so on.
Usability: We check and fix failed usability elements - i.e. Favicon, Custom 404 page, Page Size, Load Time, Language, Email Privacy and so on
Technologies: We check and fix technology constraints that may affect site performance - i.e. Speed, Analytics, Encoding, SSL Security and so on
Closing Site Review: When we are done making all the required optimizations, we also send clients a SEO rank report; showing all that we have achieved.