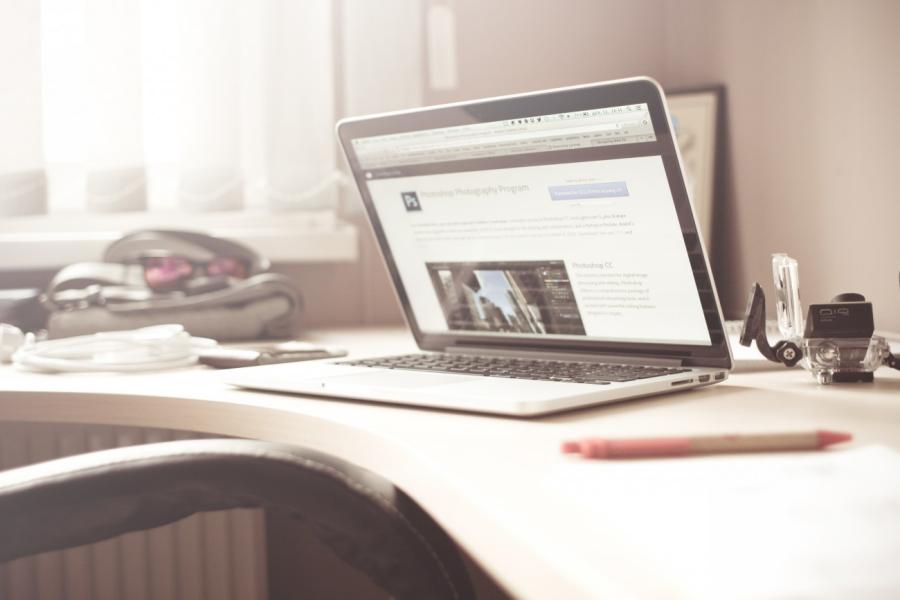 With increasing IT adoption in many industries, companies spend a large part of the IT budget on maintenance of software and corrective activities. This is even more pronounced in large organizations where legacy systems and applications from various acquisitions and mergers add to the complexity of maintenance and support; also in smaller organizations, budget that should be channeled to product optimization and business enhancement is being spent on software support.
At Soldip IT Services, we provide dedicated software maintenance and support services that will enable you concentrate better on your core business functions. We are a team of expert software professionals who carry an expertise that is crystallized by experience spanning over a decade in the industry. We provide you with long-term continual maintenance and real-time support services for all your software requirements.
Our maintenance offering include:
Adaptive Maintenance and Support: We help you make the necessary modifications and revisions to your software for the ever changing needs of your business.
Corrective Maintenance and Support: We help you fix errors in your software system, be it logical errors, coding errors, or design errors. Moreover, we look into any bug that may arise in your software algorithms.
Perfective Maintenance and Support: Constant upkeep and special attention is needed to make the most of the technology for your business. We look into your software for modifications, rectifications, editing, deletions, additions and enhancements.
Preventive Maintenance: Based on customer feedback and past incidents, we prepare your software for future requirements.
Maintenance and other Support Services: Packaged Software Maintenance, Website Maintenance, Custom Application Maintenance, Long-term Maintenance, Application Enhancements & Performance Enhancements, Porting, Software Re-engineering, Request Based Software Services, Bug Fixes, Defect Resolution, Change Request Handling, Configuration management, Status Reports
Delivery Mode: Most maintenance tasks can be carried out remotely; you grant us remote access to systems and solutions you want us to work on. However, if the task warrants on-site presence, we can deploy shared or dedicated personnel to your office.